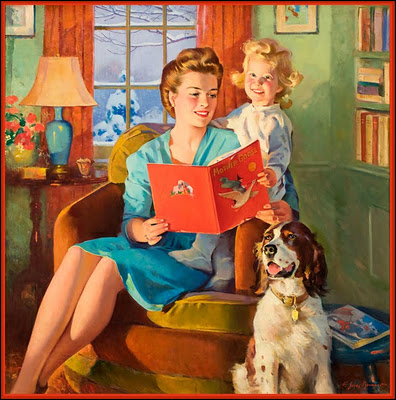 M is for Maternal, Meticulous, and Making the best of it
O is for On the Other hand, scrap that, I thought this would be more fun
T is for This is not what I expected, Tearing hair out and Think again
H is for Help, I must be doing this wrong, because…
E is for Everyone else seems to be better at it than me
R is for a Resounding Really? Read on…

Motherhood has never been so dissected, deconstructed and discussed. Now on baby number 3, Emily Hourican has started to wise up to the prettily-packaged ideals of perfection that mothers are drip-fed on a daily basis -- a rose-tinted concoction of Cath Kidston aprons, glowing Agas and fresh baked buns -- that none of us really has the ability to live up to. Among other things, Emily wonders:

When were we supposed to bake everything from scratch?

When did Irish women stop being mammies and start becoming mummies? And most importantly,

When did Motherhood become Mothershould?

Tweet your mother-should-stories, fears and joys to @GillandMac using hashtag #MotherShould and we will feature the best ones in our weekly round-ups on the blog howtoreallybeamother.tumblr.com and Facebook, and will treat our readers to a FREE copy of How to (Really) Be A Mother by Emily Hourican!