For back garden adventurers and countryside explorers! Open your eyes to the wonders of Irish nature. It's time to go outside!

Naturama is a breathtakingly exciting new book that introduces you to Ireland's flora and fauna with every changing season. Beautifully written by accomplished writer, Michael Fewer, and skilfully illustrated with Melissa Doran's captivating drawings, Naturama is a book which will encourage every reader, young and old, to get out there and see what they can find.

Each page is a discovery of the magic of nature right on your doorstep, from the back garden to the local park and the countryside. Even the smallest garden is a vast canvas of nature with its worms, insects, flowers and birds.

Listen to the blackbird's song, spot an madra rua in your local town, discover why the ash tree is good for making hurlies, count a snail's 27,000 teeth, watch stags fight and spot jellyfish at the seaside, laughing as you discover the meaning of their Irish name, smugairle róin!
It's time to get kids away from the screens and into the world, put your boots on – it's time to go outside!
Order your copy of Naturama directly from our website today.
Follow us at @Gill_Books on Twitter and like us on Facebook for all the latest blogs and author news.

Naturama will be available in all good book stores this Friday 13 May 2016, priced at €22.99.
About the Authors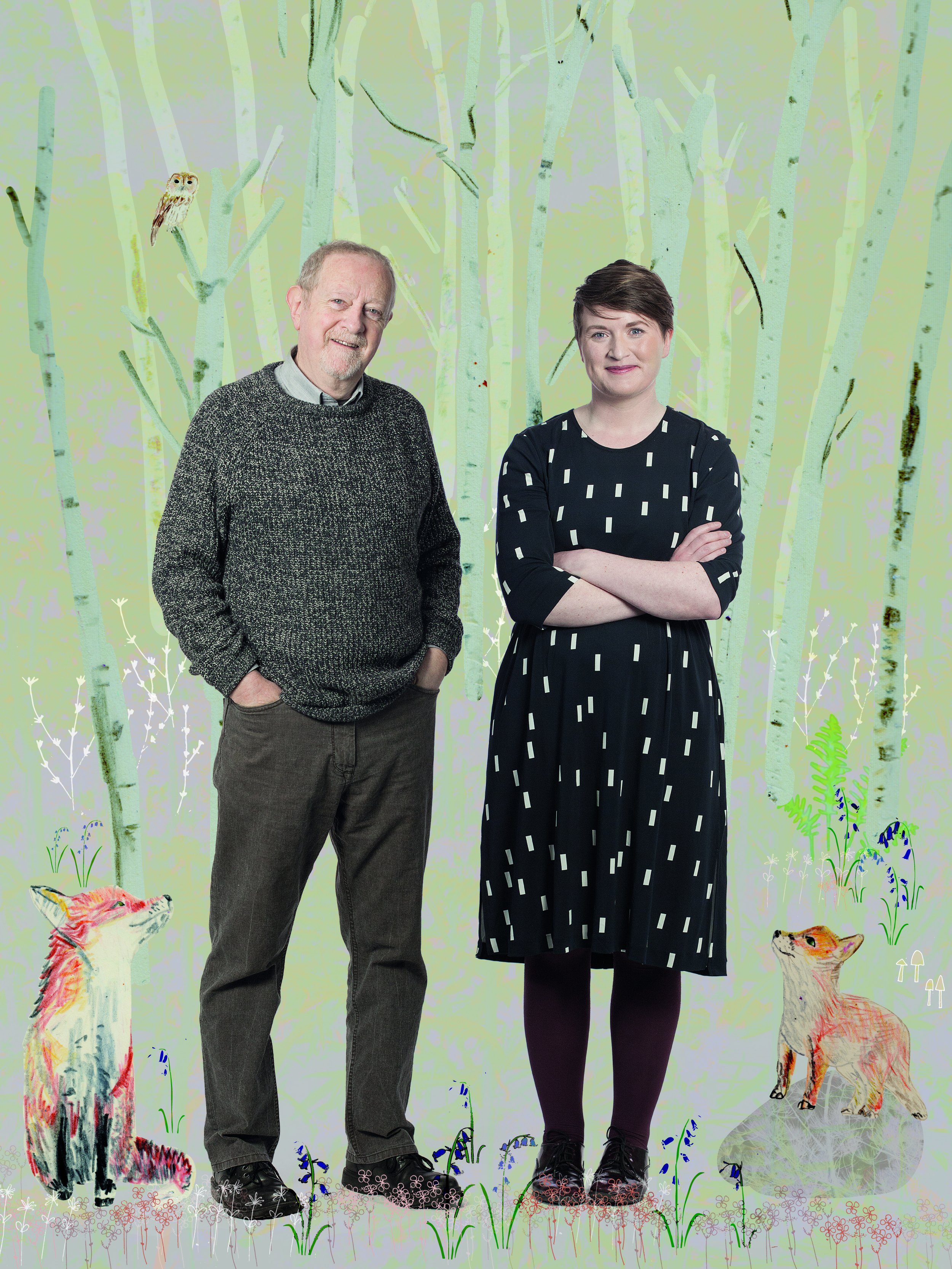 Michael Fewer is an architect, environmentalist and writer. He has published work over the last twenty-five years on subjects varying from architectural history and travel to walking and nature guides.

Melissa Doran grew up on a small farm in lovely Leitrim and now works as an illustrator in Dublin. She loves nature and exploring.